Metos Outlet store – new and almost new professional kitchen appliances at low prices - Metos FI
At trade fairs, exhibitions and other events, Metos Outlet sells little-used restaurant and commercial kitchen equipment, as well as unused equipment that has been discontinued. Significant discounts and a daily changing selection offer the opportunity to find great deals for your professional kitchen. The products for sale are fully functioning in terms of technology and typically almost unused, and due to their affordable price, they are in high demand. Some of the equipment may show signs of use or surface damage. The products have a warranty of at least 3 months.

The Metos Outlet store in Kerava is open on weekdays from 8:00 to 15:30, and the online store is always open. You can contact store manager Mikko Ahonen by phone, +358 204394072, or email, mikko.ahonen@metos.fi. Please note that only card payments are accepted in our store.
The Metos Outlet store is located at the Metos facilities in Kerava
Ahjonkaarre 1, 04220 Kerava
Open Mon–Fri from 8:00 to 15:30.

Mikko Ahonen
mikko.ahonen@metos.fi
Tel. +358 20 439 4072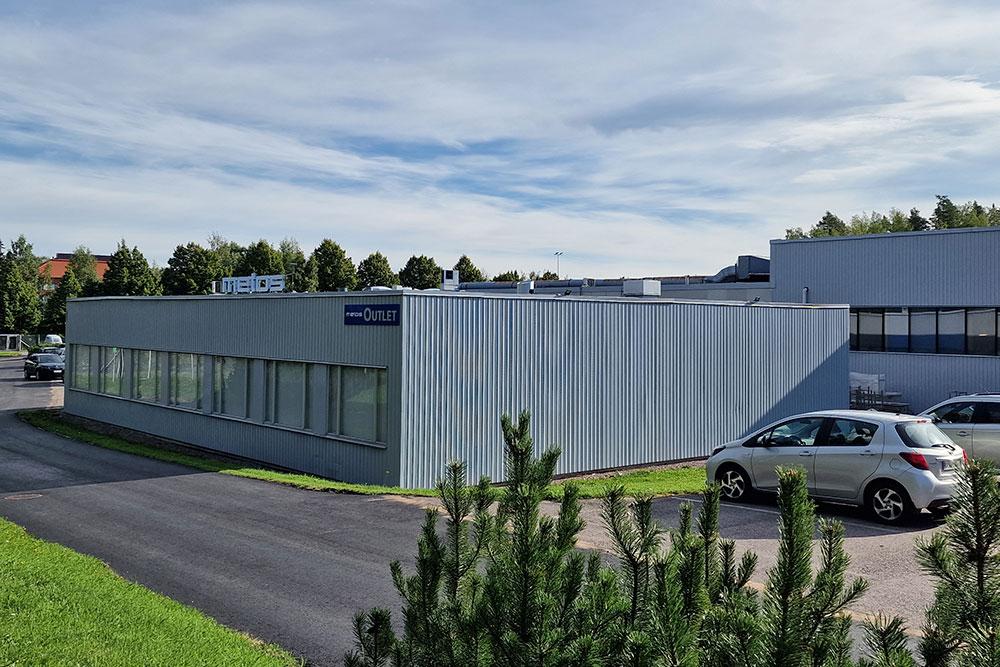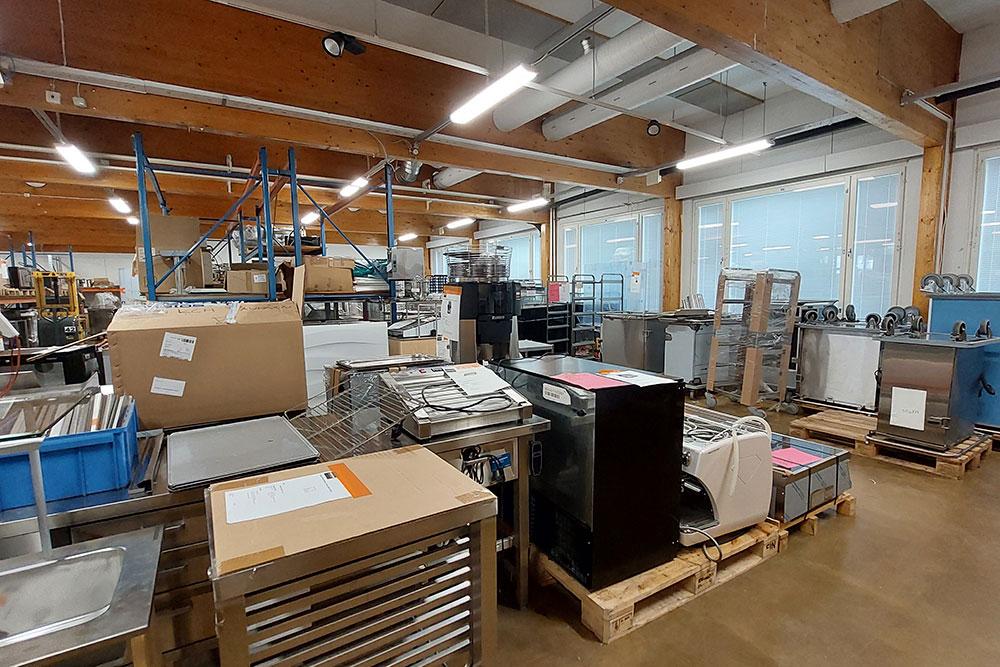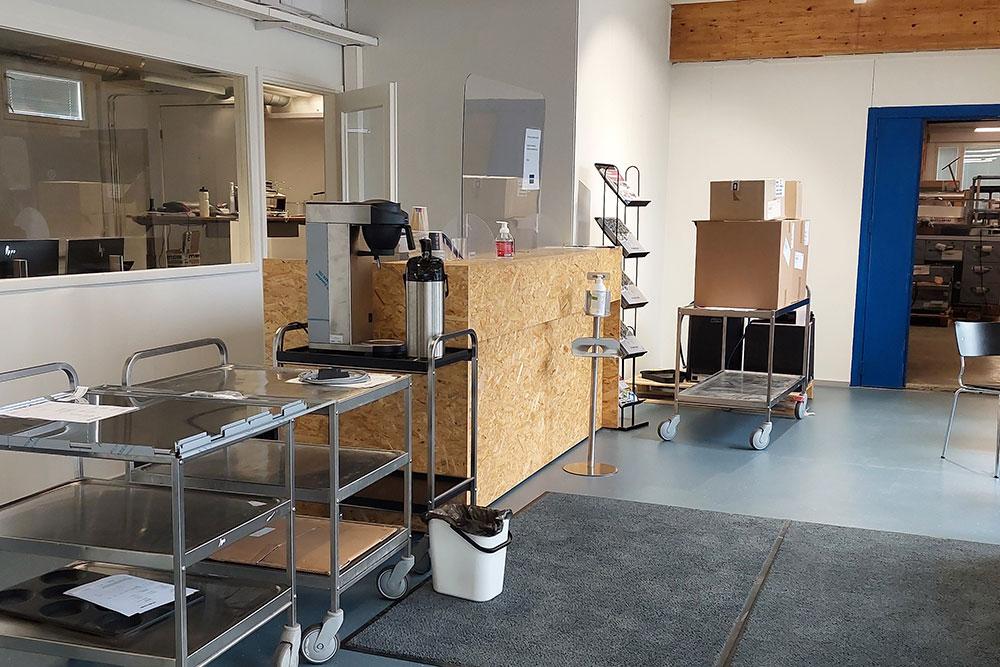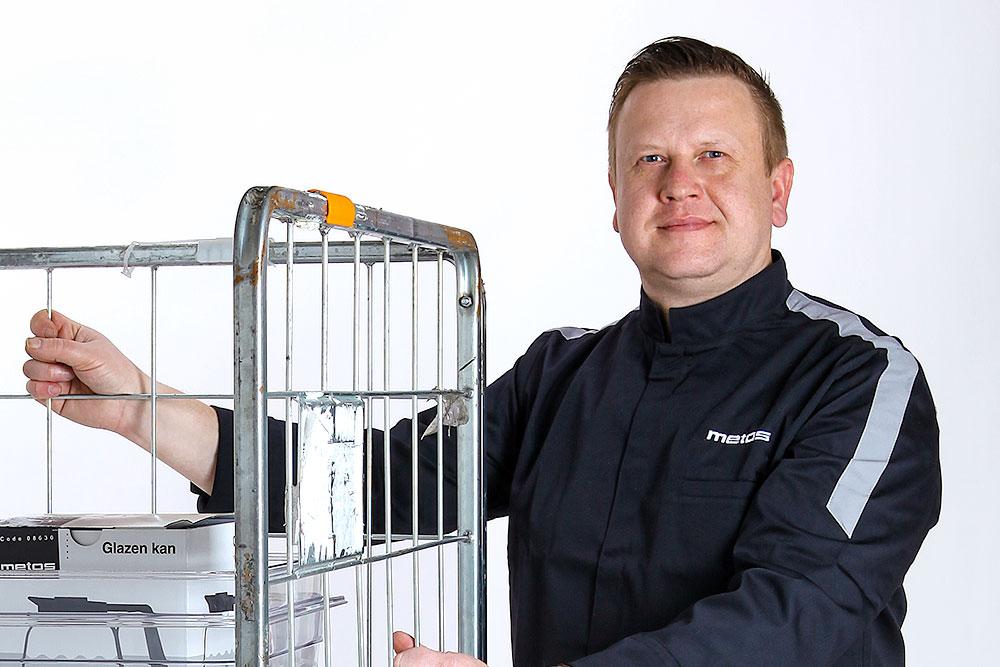 "We welcome you to discover great deals in our Outlet store! The products are often sold quickly, so the selection varies daily."
- Mikko Ahonen