Production kitchen solutions - Metos FI
Large-scale production kitchens
A production kitchen is a professional kitchen that is designed and equipped for the preparation of large quantities of food. Professional equipment and methods are used, which enables the quick and efficient preparation of large quantities of food.

There are many ways to make good food. The choice of production methods always depends on the kitchen and its customers. When choosing a production method, the goal is to make the kitchen work as smoothly as possible and to use the available equipment efficiently. We develop better processes for production kitchens, whether the chosen preparation method is cook-serve, cook-chill, hot fill, cold preparation or sous-vide. Most of the time, several production methods are combined, instead of purely focusing on one method. With the help of our process expertise, you will learn the special features of different production methods and make the most of different production methods.

A production kitchen may prepare up to thousands of meals a day for both its own location and distribution kitchens. For these needs, we provide functional kitchen solutions, that can be pre-planned to match your chosen production method. Thanks to our long-term experience, we can design solutions that are flexible and expandable as your operation grows.

As the utilization rate of a kitchen increases, versatility, efficiency, operational reliability, low operating costs, quality and ease of use become the most important criteria for equipment selection. In our selection, we have the best equipment on the market that meet these requirements. Many of these production concepts are built around kettles and combi ovens.
Articles on production kitchens and processes
Metos Cooking Solutions extends Finland's expertise in large-scale professional kitchens to a global audience




Service leasing provides security and flexibility
Professional kitchen equipment can also be purchased through a service leasing agreement. The service leasing agreement offers security and flexibility, as you can be certain that your equipment will be serviced and functional. In a service leasing agreement, the monthly payment is always fixed.
The Metos Cooking Solutions sales unit focuses on the development of production methods for production kitchens.
It serves both international retailers and local large production kitchens.
Please enter a valid video URL.
The URL can point to any video file or a Youtube video.
Metos Proveno, Metos DiagoMix and Metos DOS-2 NonStop dosing
Practical accessories for the kitchen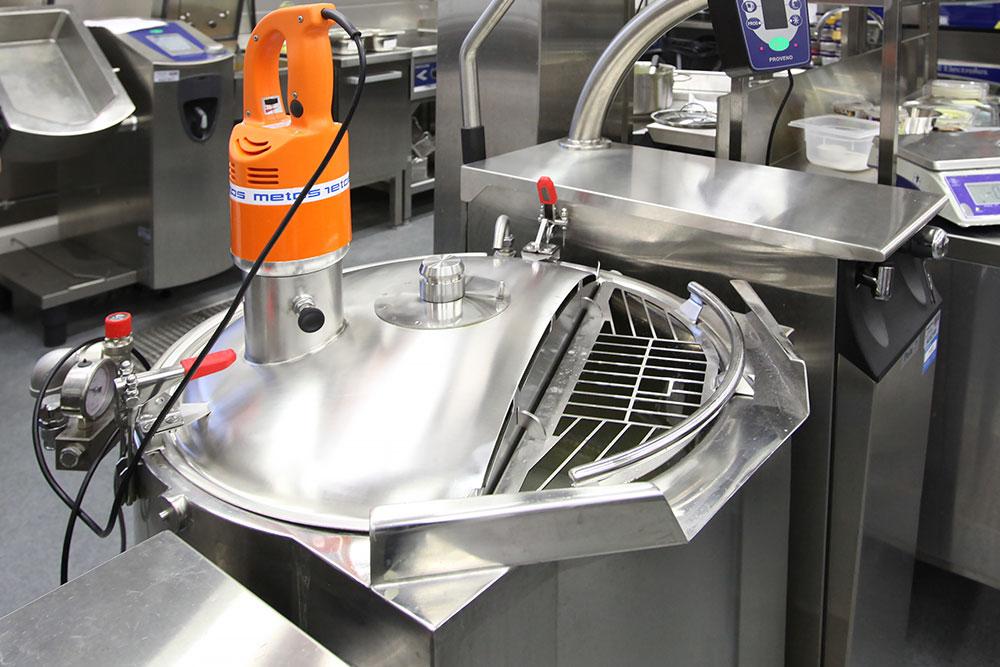 Pureeing equipment
Make your work easier and improve ergonomics! Prepare purees and soups conveniently in the combi kettle with the pureeing equipment.
Read more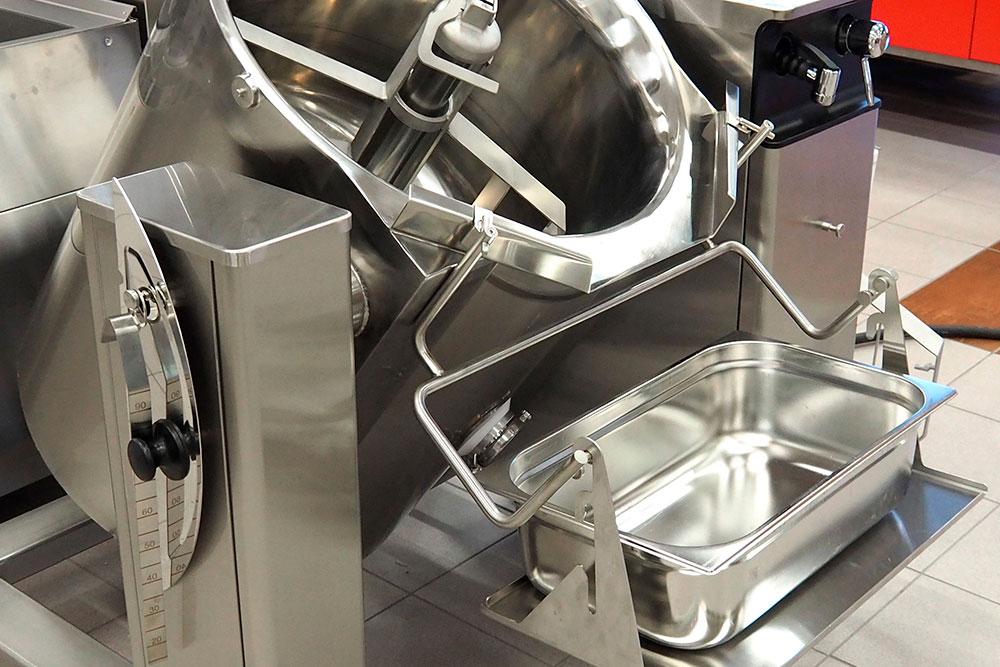 Pouring plane
The pouring plane makes it easier to pour liquids into GN containers. It stays horizontal in front of the tilting kettle.
Watch the video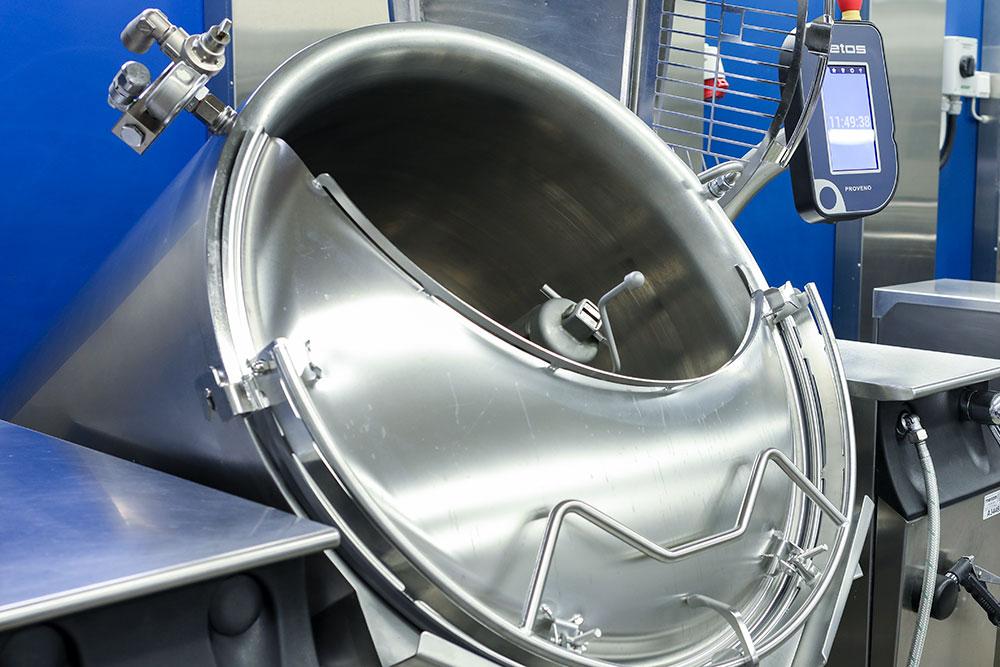 Diagomix
Adding the Diagomix attachment to the kettle makes it easier and faster to mix products.
Watch the video
Contact us when you are planning a new kitchen, equipment purchase, operational update – or if you just want to discuss the processes and development of your kitchen.