Metos Training Services - Metos FI
Metos Training Services – Get the Most out of the Best Devices
The goal of our training service is to ensure that you get the full benefit of the equipment you have purchased. A professional kitchen that functions efficiently, economically, safely and ecologically is our common goal.

Our versatile products open up new possibilities for high-quality and economically efficient professional kitchen work. By utilizing the various functions of the equipment, the efficiency of kitchen processes can be improved, which in turn frees up time for other kitchen work. In order for this to be realized in practice, the competence of the personnel plays a key role.

Typically, professional kitchen equipment has a long life, so you should learn to use the functions – so the equipment will serve you in the best possible way.

Our trainers will guide you in the correct use of the equipment. Daily cleaning and regular maintenance ensure the functionality of the equipment in the hectic everyday life of a professional kitchen and extend its useful life. When used correctly, the equipment also saves water and energy. Our trainers also consider ergonomics in their instruction, for example working positions and the movements made during food preparation. The purpose is to prevent the use of incorrect working methods and thus improve working conditions. When the equipment is in competent hands, the quality of the food also improves, which in turn reduces food waste.

Even if the training takes a few hours of working time, the future savings from it are many times greater – not only in terms of money or time, but also from the perspective of the equipment's life cycle, occupational well-being and responsibility.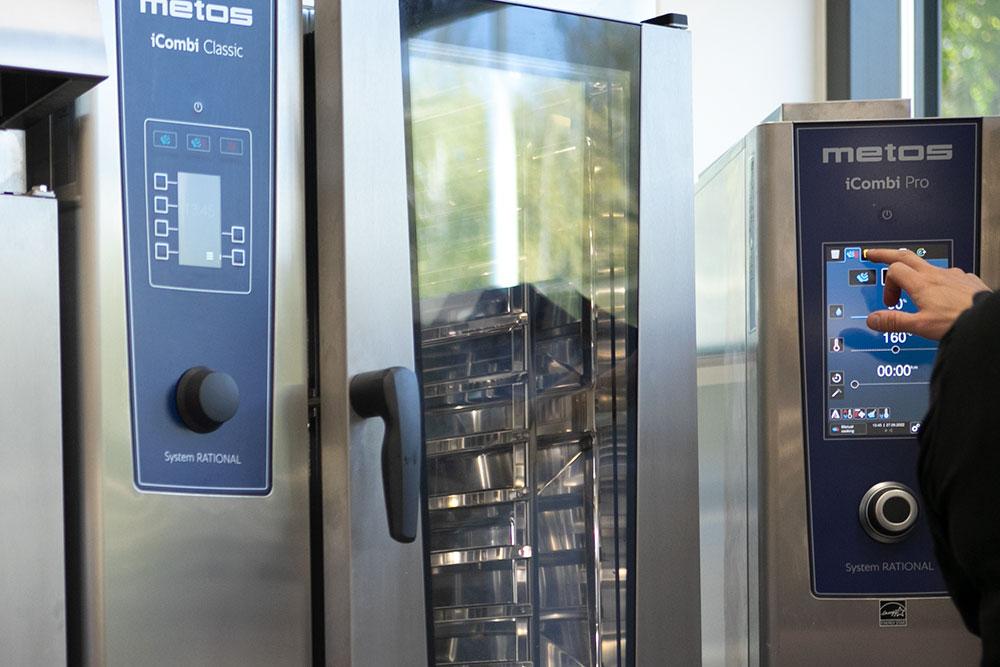 Order a training event here
Take control of the processes of your new kitchen
During the delivery of a professional kitchen project, training is carried out in the new kitchen to ensure sufficient know-how of the equipment, systems and processes. The training plan can be tailored on a project-by-project basis, taking schedule wishes, needs and goals into account. You can familiarize yourself with the equipment even before the kitchen is handed over and training starts, by preparing your own recipes and building processes at Kerava's Metos Center. However, the actual training on how to use the equipment of the new complete kitchen takes place in your own kitchen after the test use of the equipment.


Instruction on using a new product
The price of an individual piece of equipment includes instruction on how to use it, which can be organized as remote training or on-site training in your kitchen. For highly automated equipment and, for example, large dishwashers, instruction is usually provided on site. In the training, we cover efficient use, the various functions, as well as maintenance and cleaning of the product, without forgetting occupational safety and work ergonomics.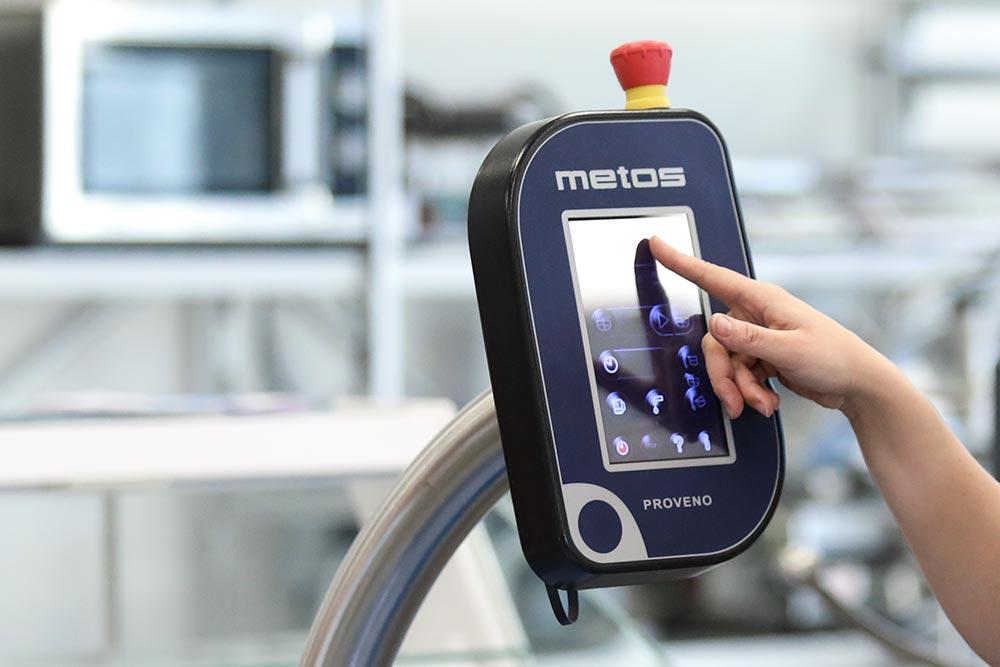 "During training, simple but important things often come up. Things you haven't had time to properly think about and implement, because you've been busy. Metos training offers you new perspectives and tools."
- Kira Weckman, training manager
The right training for your kitchen
Training maintains and increases the competitiveness of your professional kitchen. Ideally, training should continue throughout the life of the kitchen. We offer customized in-depth training based on a kitchen-specific training plan. The training can be related, for example, to certain equipment, to the development and testing of various manufacturing methods or production processes, or to the energy consumption of the kitchen. Contact our training service, and we'll plan a training course that is just right for your kitchen!
Assistance on the phone
Many of our products are simple to operate and the quick guide or user manual we produce offers sufficient guidance. You can get these from our training service by requesting it via contact form, phone or email. You also have access to the telephone support of the training service on weekdays, where we provide help with acute questions related to the use of the equipment.

Training service phone: +358 20 300 100 weekdays 8-16
Email: koulutus@metos.fi
Training all across the country
At Metos, guidance on the use of the equipment is provided by a qualified trainer. The training organization is nationwide. All of our trainers have years of versatile practical experience in various professional kitchens, as well as a thorough understanding of the methods, equipment and tools needed to produce today's food. Currently, we can offer training in Finnish, Swedish and English.
Training at different phases of your kitchen's life cycle
The professional kitchen training service is part of the delivery of a kitchen project. The training service is also free of charge if you have purchased a new product from us. In addition, we offer customer-specific trainings for a fee.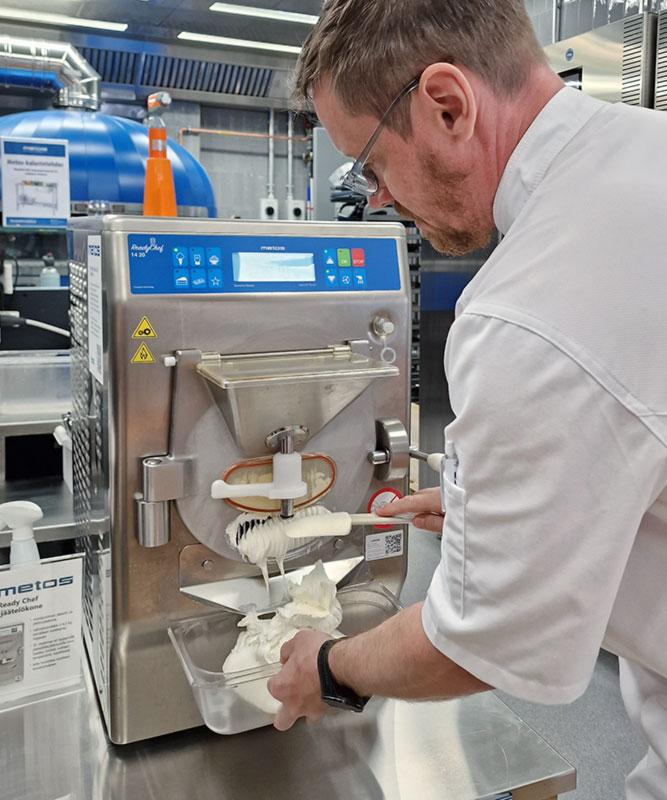 Please enter a valid video URL.
The URL can point to any video file or a Youtube video.
"Metos training services help professional kitchens in all stages of their life cycle, with both small and large questions".
– Kira Weckman, training manager
Read our trainers' tips here – links to the articles
Our experts at your service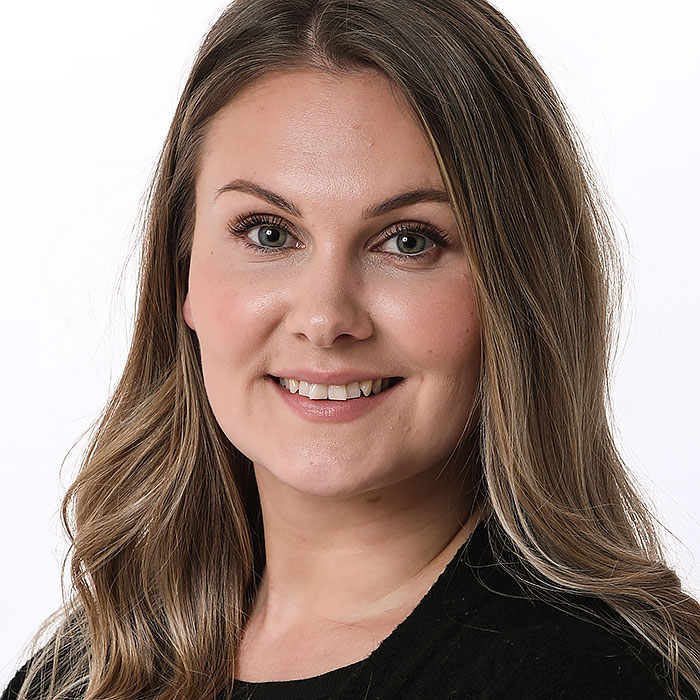 training coordinator
+358 20 300 100
koulutus@metos.fi
kitchen and training manager
+358 20 300 100
koulutus@metos.fi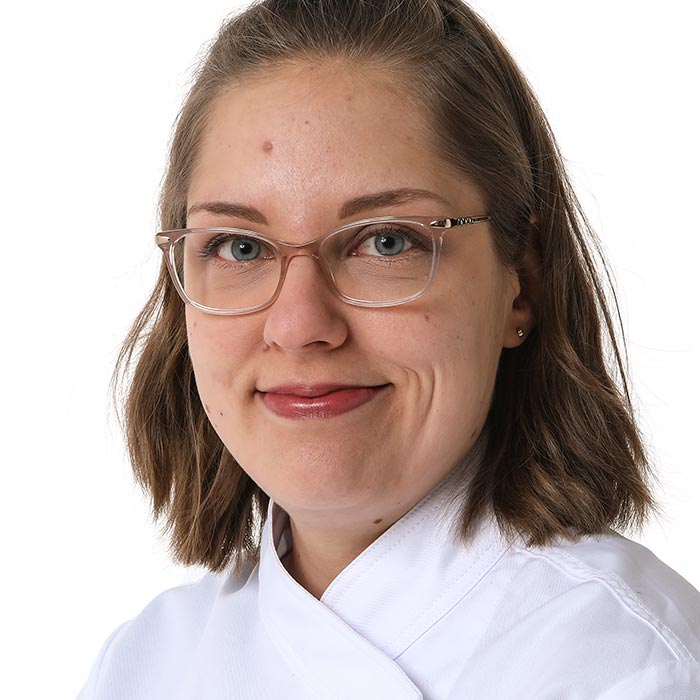 training
+358 20 300 100
koulutus@metos.fi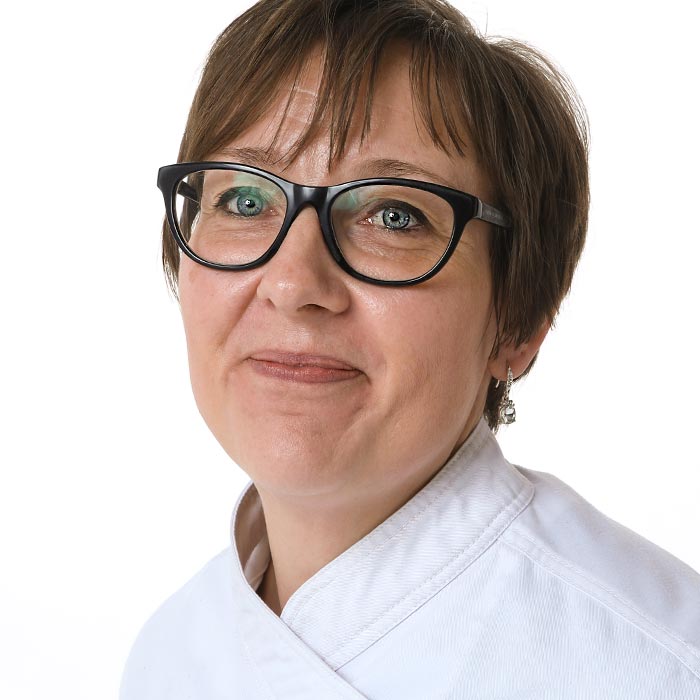 training
+358 20 300 100
koulutus@metos.fi
Our test kitchen at the Metos Center
At the Metos Center, it is possible to test various food production processes, raw materials and equipment, or to receive additional training with the help of our professionals. We can change the equipment of our test kitchens as needed, so you can use a test environment that fits your own concepts and equipment solutions.
Metos maintenance services
Our goal is to help professional kitchens succeed throughout their entire life cycle. That's why we offer a dedicated Metos maintenance service for your professional kitchen equipment.